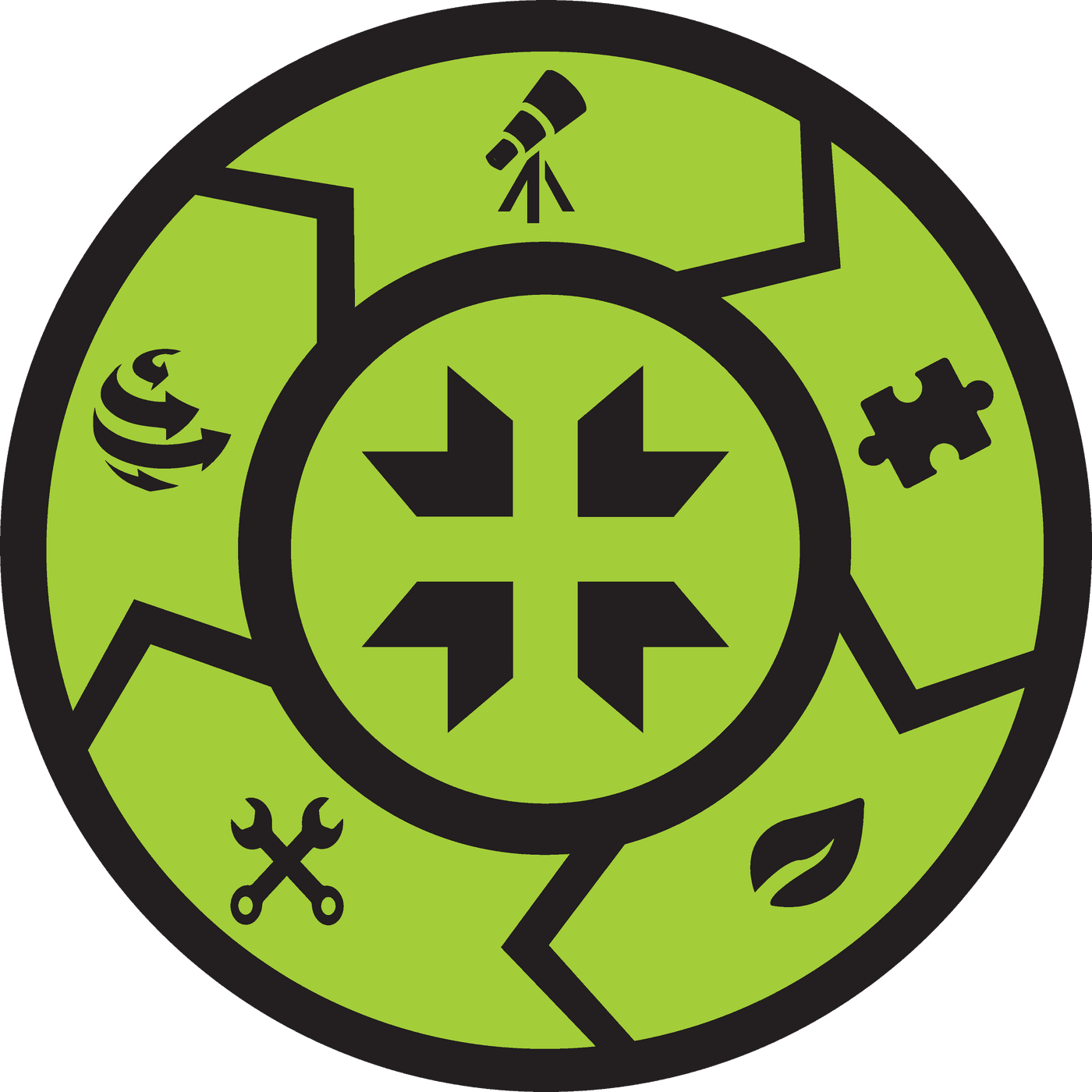 We are all on a journey.
Some of us have a clear and defined picture of what we want our end destination to look like, and some of us prefer to figure it out as we go along.
How does faith fit in a world that is constantly changing?
How does faith fit with different stages of life?
Whether you are a grandparent, young adult, or child, we believe God calls us uniquely by name at the exact place we are currently at in life.
At Grande Prairie Alliance Church, we call this your life journey.
Life Journey
A heart transformed by God during the course of our lives is a journey; it's a gradual and lifelong change.
The difference parts of the life journey are:
Explore
Connect
Grow
Serve
Reach
Worship
The different parts of the life journey are not checkboxes for a season, nor are they ever completed. The life journey is cyclical, it's constantly evolving, it's never over until we reach that golden shore.
Which is also why the life journey is about next steps.
________________
Explore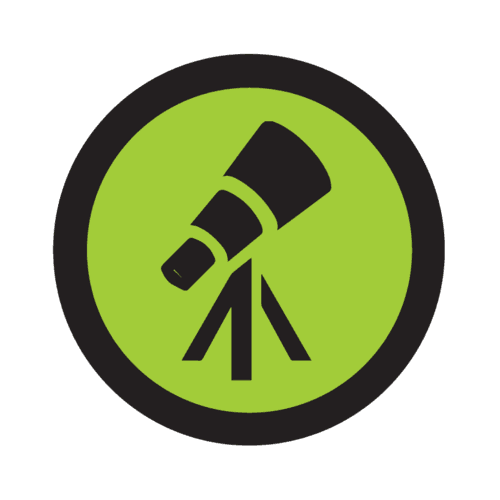 EXPLORE: to look into closely; scrutinize; examine
What's the purpose of exploring? Often we hear the term explore as connected with a location or with travel. It's a physical word meant to describe the physical act of overturning rocks, looking into caverns, or searching for the unknown.
Regardless of if you have been a follower of Jesus for 20 years or 20 seconds, we are in a constant evolving journey of exploration; it's what makes faith exciting and not boring; it's what makes our God so multi-faceted, so complex with never ending discovery as the Creator of the Universe who just so happens to be deeply in love with us, His creation.
Here are some ways that we feed into the curiosity of faith within Grande Prairie Alliance Church in support of the exploration of your life and faith journey.
Stay curious.
Check out these core courses:
Connect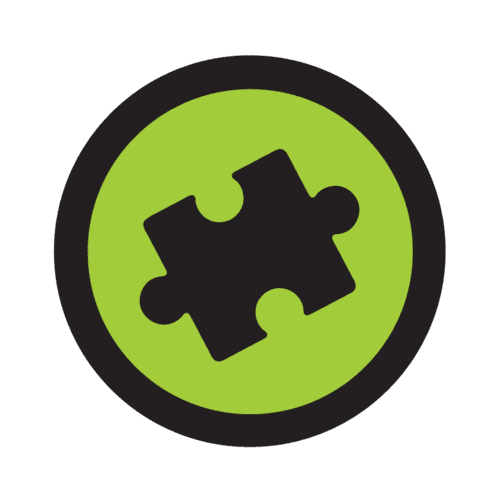 CONNECT: to join, link or fasten together; unite or bind
In life, we often find ourselves with others on a parallel track to ours; we're walking in the same direction for the same purpose. If you meet someone who is on a different track, one of two things can happen, you can observe each other on your respective paths and keep going on your individual way or one of you will convince the other to join them on their journey.
This is why connection is so important.
We need allies on our journey. We need support for when a different, seemingly better path, is calling us. We need people to keep us on track. We also need people in our lives who are further along in the journey to help lead and guide us towards the same final destination. Sometimes we just need the testimony, the trial, and the triumph of another fellow traveller to demonstrate a blueprint towards the end.
We have been promised in Matthew 18:20 that when two or three are gathered in the name of Jesus, He is there. This is connection.
Human to human connection breeds vulnerability; it breeds familiarity. It provides a picture, a window, an earthly example of what genuine relationship looks like - and it's the closest thing that our Heavenly Father can use to illustrate what a relationship with Him will look like, even though the two can hardly be compared.
You have been designed for connection; a life journey without it is lonely and ill advised.
Here are some ways that you can stay on track and stay connected on your life journey here at Grande Prairie Alliance Church.
CONNECT COURSES:
Grow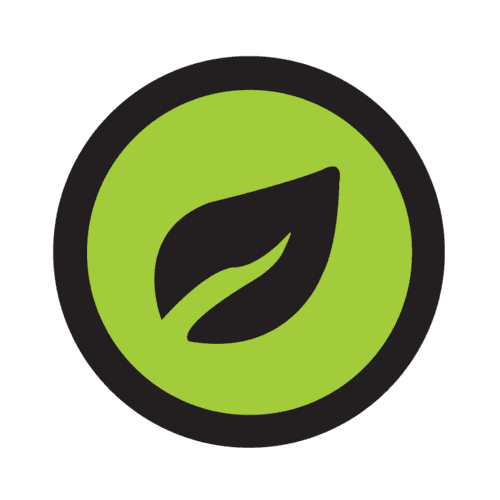 GROW: to increase in influence or effect.
Just like our bodies, our souls are on a continually evolving journey. As we age, as we learn more, as we discover, explore, and connect, we grow in our faith.
Growth is essential to the Christian walk and the life journey.
How do we grow? We continue to explore and connect while we nurture new areas of faith.
This can seem like a long part of the life journey, but that is only because God will stretch us and grow our hearts throughout our entire life.
You can expect growth spurts of knowledge and times of being a sponge to everything and that's great. You can also expect to go through plateau seasons where growth seems to be far off, sleeping for the winter, numb with the cold of circumstance; and that's ok too.
Just because growth isn't visible doesn't mean it's not happening. The roots required to hold firm amidst life's winds and storms aren't visible, and yet they're the most important part for a tree. Roots hold the tree firmly in place while providing nourishment for the tree.
Growth can be slow, but it bears fruit.
Here are some ways to fertilize, nurture and grow your faith with others in community on your life journey at Grande Prairie Alliance Church.
GROW COURSES:
________________
Serve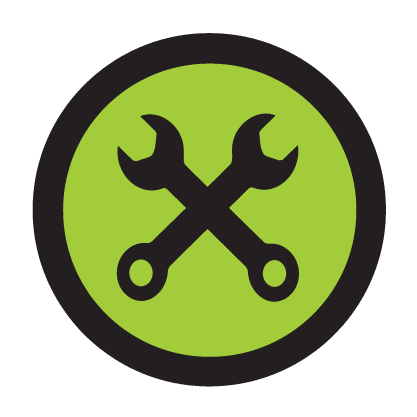 SERVE: to be useful or of service to; help
Another way to achieve growth amidst the life journey is to stretch yourself, to do something that benefits others besides yourself. It's a known statistic that moods and self-esteem improve when you consider and put others first.
Interesting isn't it?
The Bible says it too,"those who live to bless others will have blessing heaped upon them, and the one who pours out his life to pour out blessing will be saturated with favour." (Proverbs 11:25)
Doesn't that make you want to serve?
God has given you unique talents, and gifts to be used for the building and nurturing of His Kingdom. Even Christ made Himself a servant and humbled Himself towards others. To learn more about this aspect of the Christian walk, this course will explain a but more about it.
Reach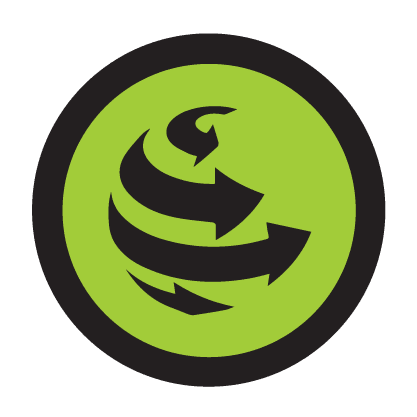 REACH: to make a movement or effort as if to touch or seize something
Have you ever been so excited about something (a sale, a new hack, an amazing deal) that you want to share with others?
We should be doing that with Jesus. He gave us eternal life after all. Shouldn't we want to spread the Good News too?
If you have a fervency in your soul to reach others who haven't heard the Gospel, you have 'reached' a new step in your life journey.
Just like how a life without connection is lonely, a Christian walk without reaching is just a mantra, something you repeat to yourself, for yourself alone, which completely defeats the purpose of the Christian faith.
We have been instructed to "go and make disciples of all nations, baptizing them in the names of the Father, the Son, and the Holy Spirit." (Matthew 28:19)
So, go?
"Across the street or around the world, the mission's still the same, proclaim and live the fruit in Jesus Name." - Steve Green
REACH COURSES:
________________
Worship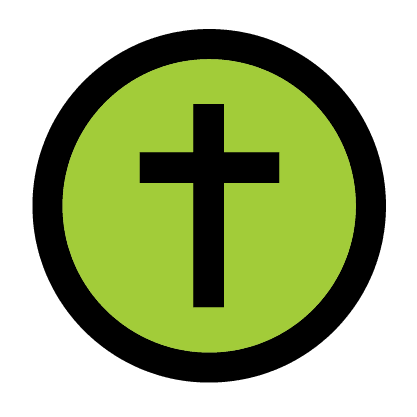 WORSHIP: to feel an adoring reverence or regard for
This part of the life journey is one that, above all else, should be done with ALL parts of the life journey. We were designed to live a lifestyle of worship. It isn't just singing; it's how you express love and appreciation.
Think about this in human terms for a second... If you love someone, what are the ways that you show love to them? Sure verbal affirmation and singing their praises so to speak is a good thing but beyond that, you do things that you know will please them, not out of obligation, but out of genuine love for him.
A lifestyle of worship is one where there's a continual check-in of purpose and motivation: "Why am I doing this? What is the point? Who am I serving?"
The life journey of worship isn't meant to be perfect or squeaky clean. It is simply living each day with a thankful heart knowing that God is with you, leads you, speaks to you, and loves you.
Praise God as you explore the Christian faith.
Thank Him as you connect with others in the church.
Ask Jesus to help grow you.
Acknowledge the things you do well are gifts from God to serve Him.
Be grateful the Holy Spirit is with you and helps you reach others.
Pray prayers of thanksgiving as you worship God each day.
WORSHIP CORE:
At the heart of worship is joining the church body for worship services.
The author of Hebrews instructed us to "not neglect our meeting together, as some people do, but encourage one another" (Hebrews 10:25).
Make attending worship service a priority.
Attend a prayer gathering.