Ways to Give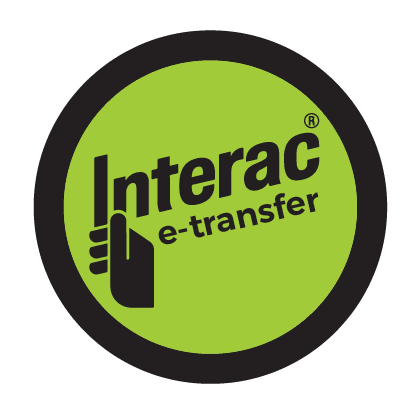 E-TRANSFER
Email finance@gpalliance.ca to send your tithe or offering through e-transfer.
** Please ensure that your First & Last Name appear on your e-transfer or add it as a note into the message box.
To try it out:
log into your online banking
choose to send an Interact e-transfer
send to finance@gpalliance.ca
note any fund designation and your first & last name in the message box
(left blank, funds will go to General)
hit send
no passwords needed; it will auto-deposit to GPAC bank account.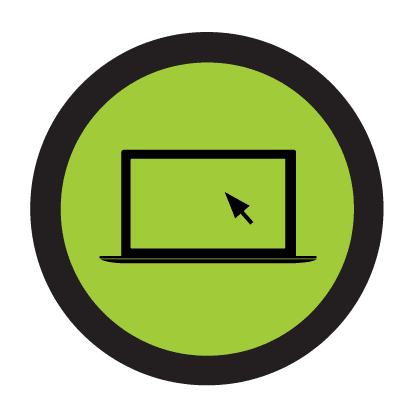 Make a one-time or automated monthly credit card donation through any desktop or mobile device. Click the image above.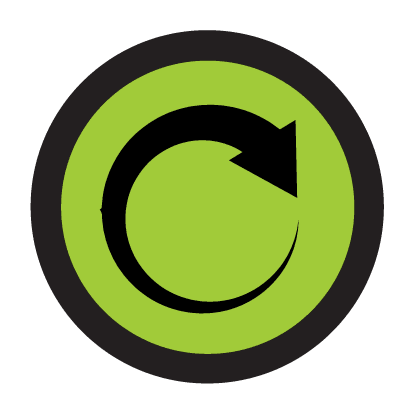 PRE-AUTHORIZED DEBIT
Set up a monthly donation directly through your bank account. Email joyh@gpalliance.ca to make arrangements.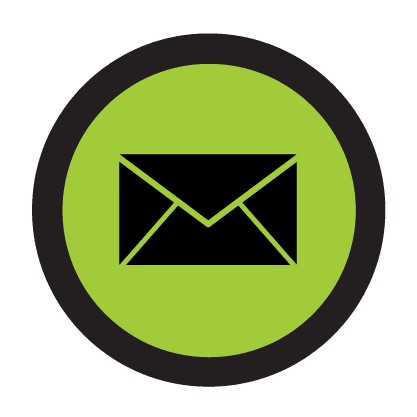 IN PERSON
You can also mail cheques to our address:
Grande Prairie Alliance Church
15502 102 Street
Grande Prairie, AB T8X 0J6
Questions about giving?
If you have any questions about giving to GPAC, send our Bookkeeper, Joy, a direct message below.