Part I - The Prompt
It all started in August of 2017 when Stan Nilsson received a text message and a picture.
Hello,
May the peace of the Almighty God be with you and also with your family.
Dear brothers, we ask of your prayers for our construction projects to dignify the house of God in Tijuana, Mexico.
For three years we have not been able to build but in these months, God has given us a need to build a house worthy for Him. That is why I beg in prayer for God to provide to dignify his house.
The first project is to finish the stairs and to work with the second floor. The cost for that first project is $3000 USD.
In the month of September, we will open a small box where we are putting what the members of the church can give and with what in that box we will begin the project.
So I pray for your prayers.
Pastor Roberto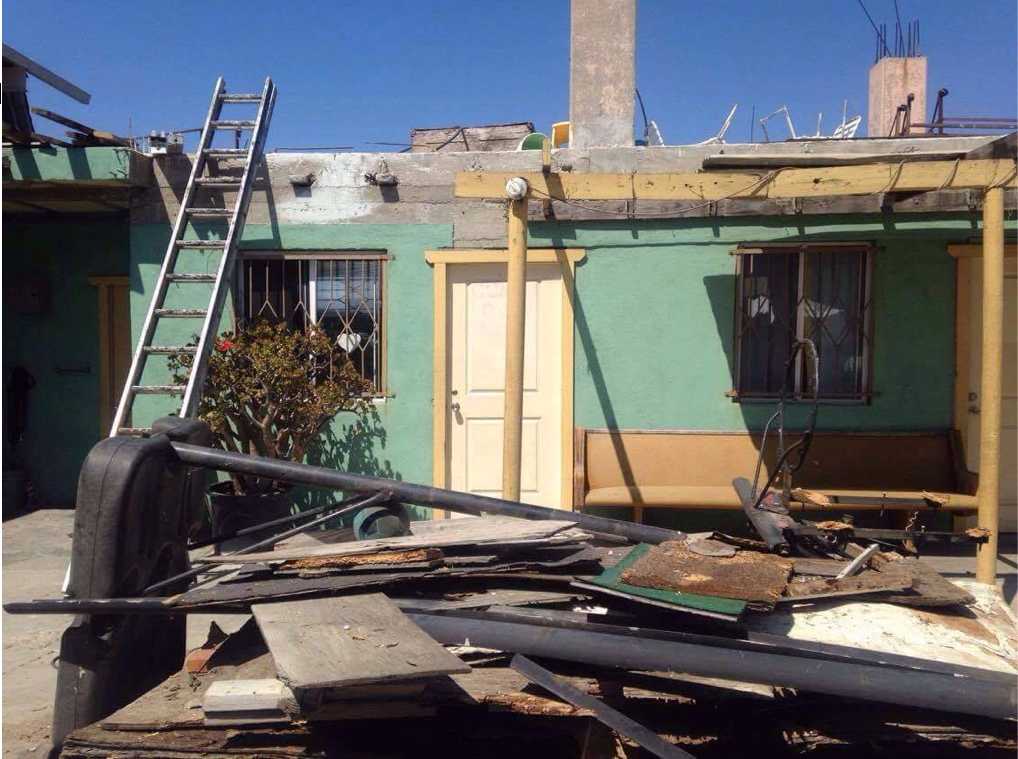 By October of 2018, Pastor Roberto and Stan Nilsson were texting back and forth and preparing for Stan to present this as a possible project to our Global Impact Team.
Part II - The People
In March of 2019, Darron Tunke and Stan Nilsson, two of our Global Impact Team Members made the first trip to Tijuana, Mexico.
They met Pastor Roberto and his family and witnessed their love for God and their authentic heart for people.
Darron and Stan came back with the report that yes, we need to help this church.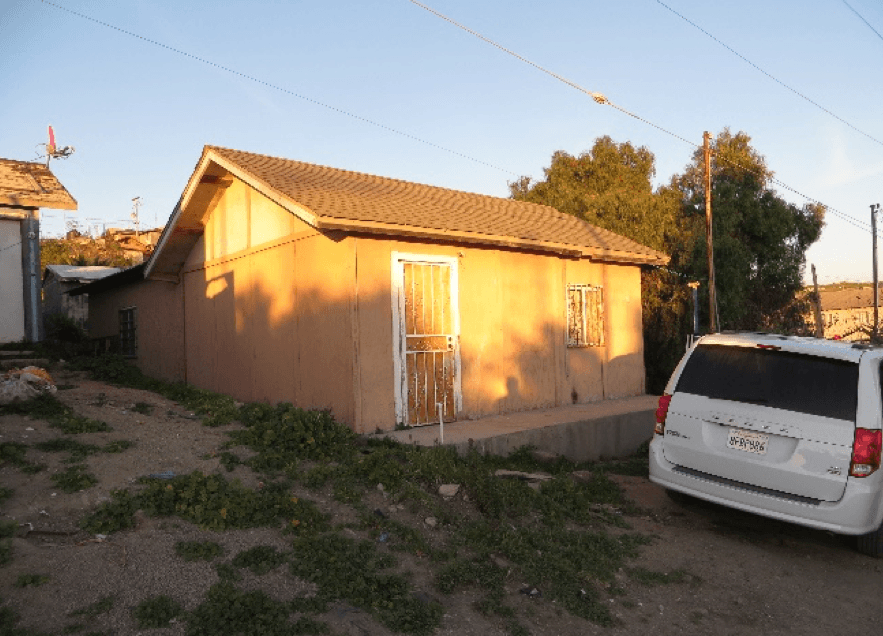 Across from Pastor Roberto's home, they discovered, 'The Safe House;' a place where they housed many different people and families who needed a place to stay.
Here are some of the examples:
They welcomed a woman who had been deported from the States;
They embraced a young man who was sent by his mother in El Salvador in order to keep him safe and separate from the drug culture there;
They harboured two families feeling for their lives trying to escape a gang in the interior of the country. One of the husband's had been a part of this gang and they killed him when he tried to leave. This left his wife, her three children, her sister and brother-in-law and their four children needing refuge and shelter;
They advised a father and daughter from Honduras who had been rejected by the US immigration. They were trying to decide whether or not to stay and try in 3 months or go with some illegal guide who was going to charge them $1500 to get across the border. Pastor Roberto knows the reality of his city and warned the father that the illegal guides would most likely kill him and sell his daughter. They were able to help them return to the rest of their family.
These are just a few examples of how Pastor Roberto and his family were helping lead this small church and were acting as the hands of feet of Jesus to those in distress.
This just left Darron and Stan with one question, "How are we going to do this?"
Part III - The Preparation
Stan and Ruth were heading off for 5 1/2 months but Darron Tunke stepped up and agreed to help get the team in place.
Over the next 5 months, God moved in the hearts of 7 people:
Darron Tunke
Dallas Wooden
Mark Lines
Murray & Judy Howarth
Dave & Julie Golias*
*this pair currently lives in Minneapolis, Minnesota but they were once youth pastors at GPAC during the 80s and 90s!
This group began to prepare themselves for what lay ahead:
They saved money
They raised funds and prayer support
They educated and oriented themselves in the world they were going to be stepping into
They bought the airline tickets
Unfortunately Murray and Judy, who were integral team members from the beginning, had to cancel due to a family member having to have emergency brain surgery on a tumor.
Stan & Ruth met these remaining 5 individuals plus Darron Tunke after their travels across Canada and the US in San Diego on February 9, 2020.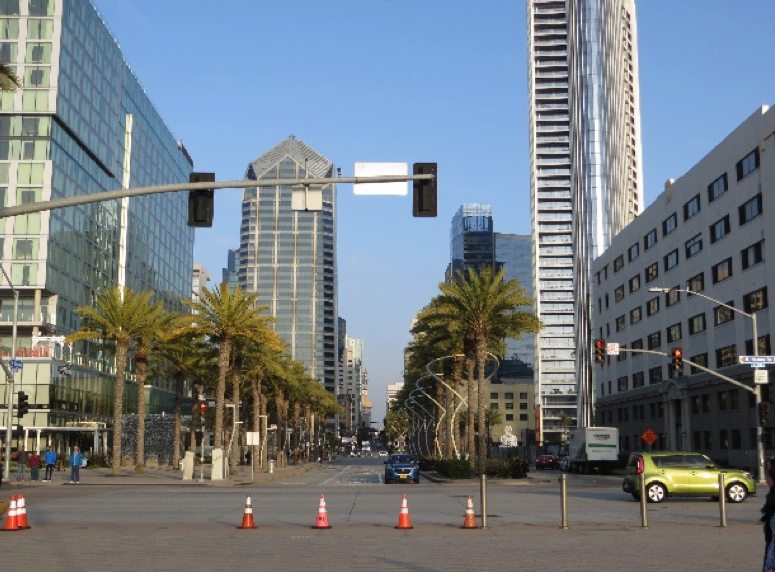 On a very rainy day, this caravan consisting of a truck and a van crossed from San Diego into Tijuana, Mexico. They were struck by comparing the two very different landscapes.....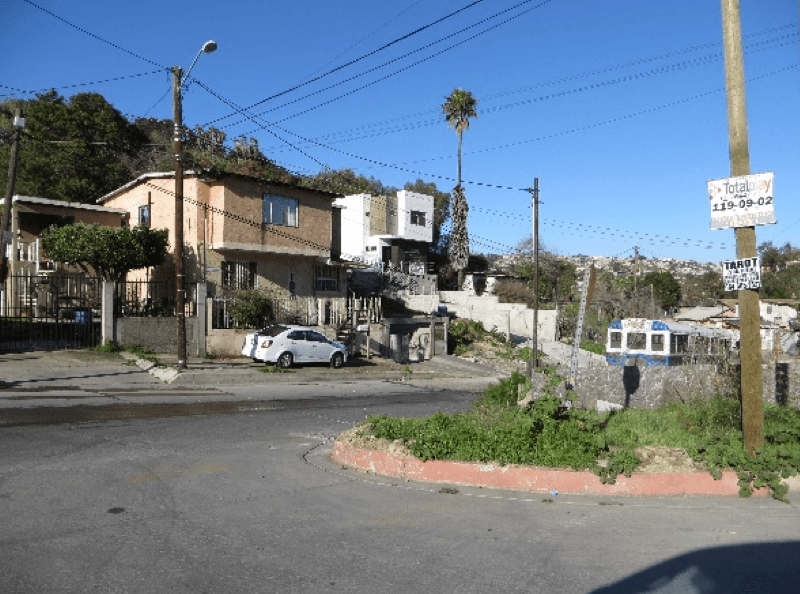 Part IV - The Progress
The crew woke up to their first morning in Tijuana, Mexico on February 10, 2020. It was a rainy Monday and they were wondering what the rest of their time would look like.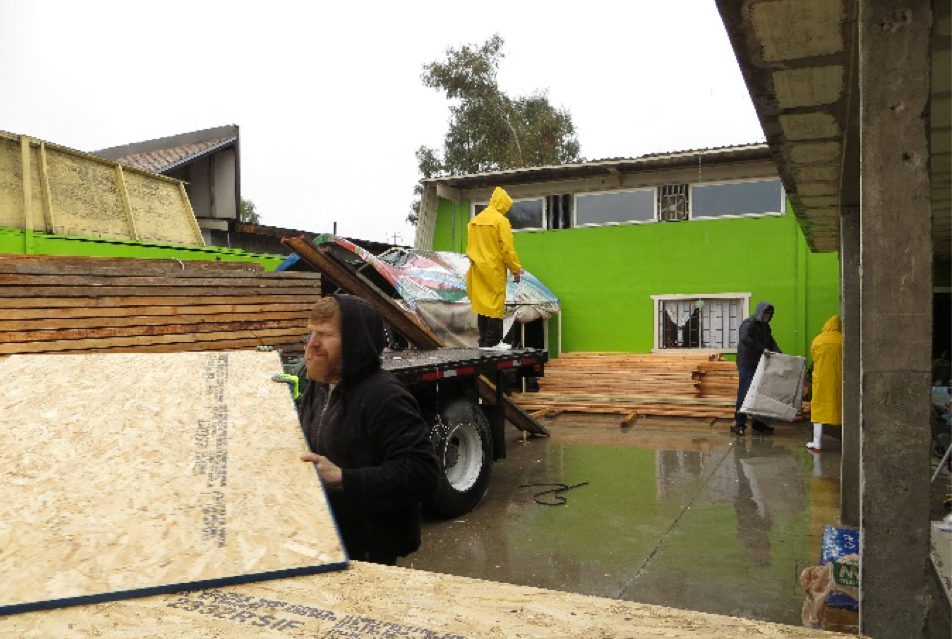 By Tuesday, the rain had subsided and they had sun for the rest of the week.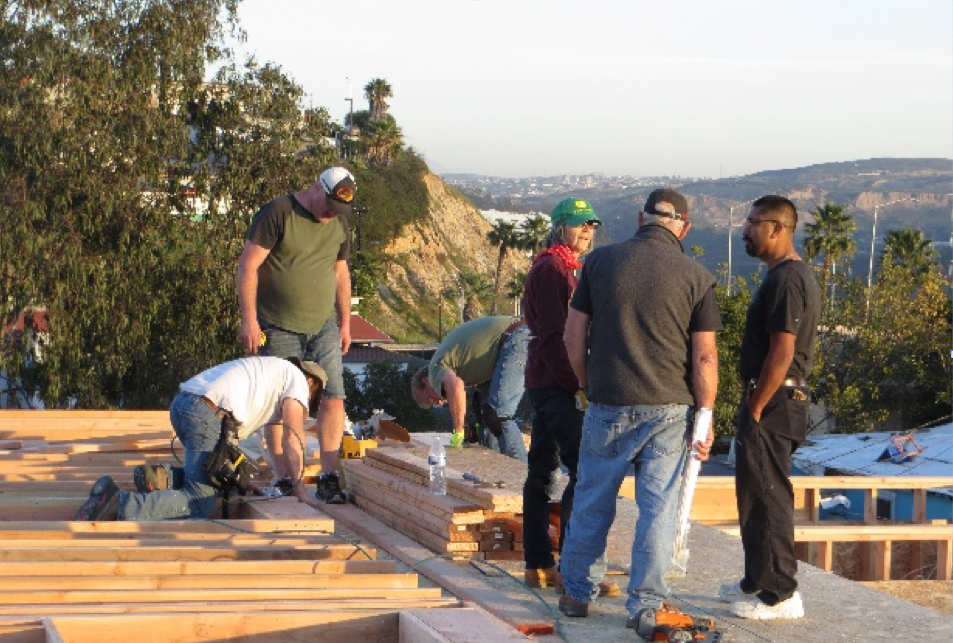 After 6 days of very hard physical work and cooperation, two floors stood where only one had been .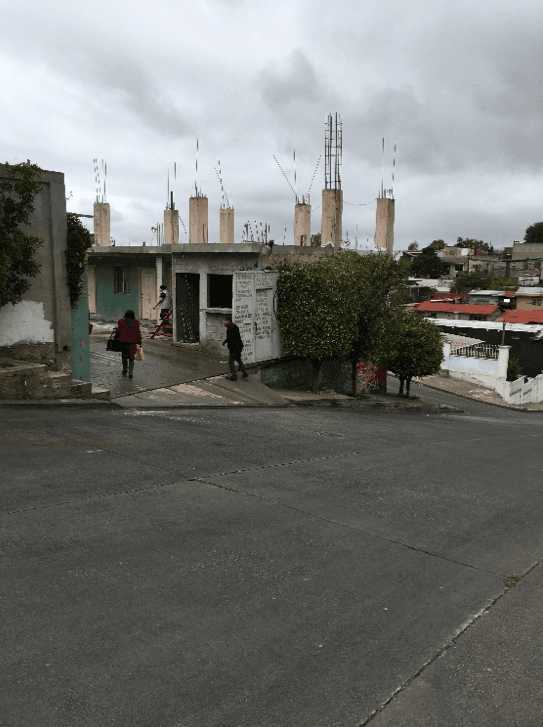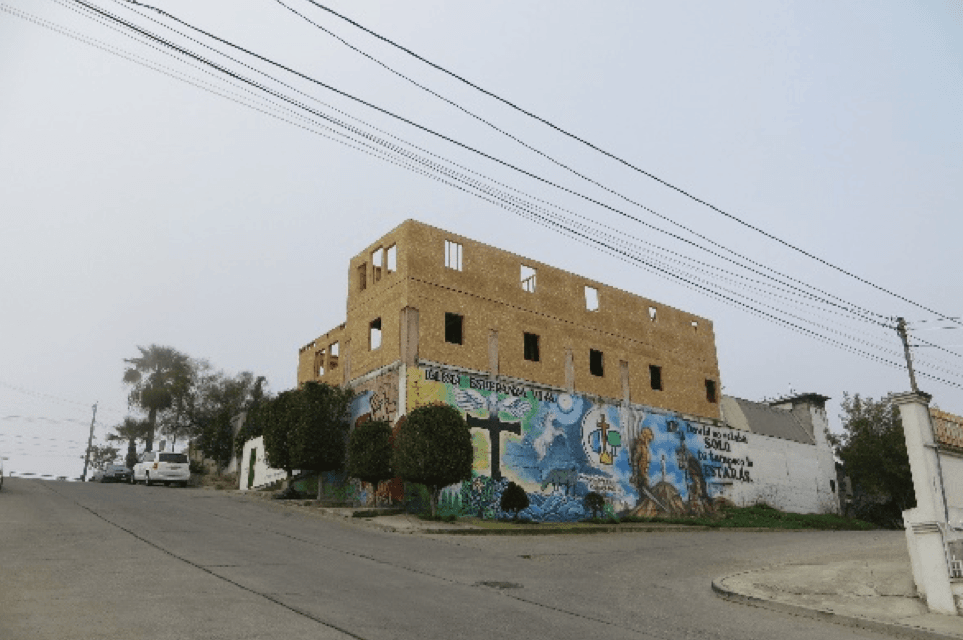 Part V - The Promise
The team's week was up and two framed floors stood where only one had been before.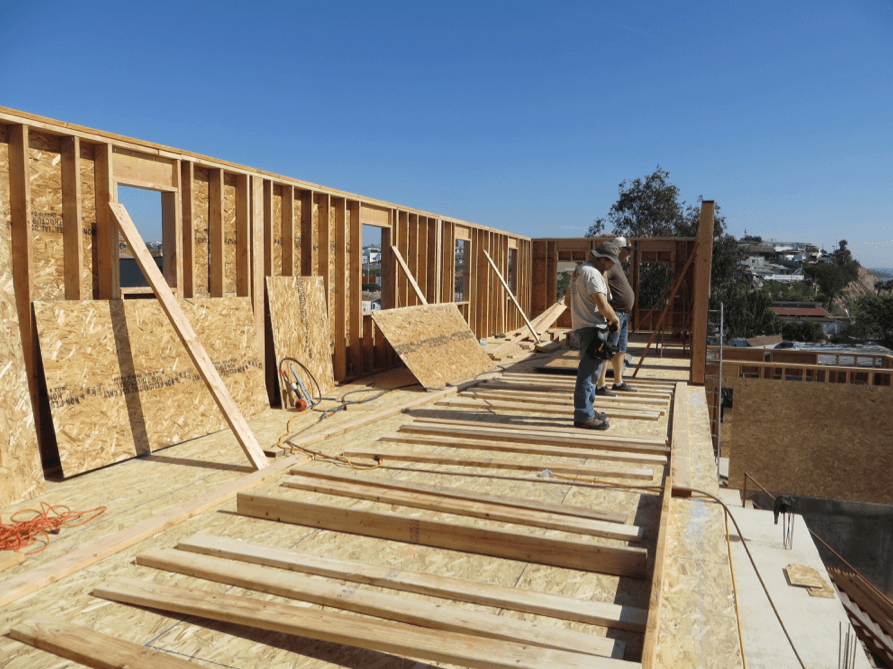 But the work isn't finished yet.
The two framed floors remain unfinished and unusable.
We believe that God has opened the doors for us to partner with Esperanza Viva and that He wants us to finish this project.
Will you help us make that happen?
Here are some options:
Pray that many people will be reached in Tijuana, the 'City of Dreams' and as Pastor Roberto says, "Where many dreams end."
Join us on one of the future teams that will return to finish what we started
Sponsor someone to join a team if you, yourself are unable to go
Give to the Tijuana Construction Project through Grande Prairie Alliance Church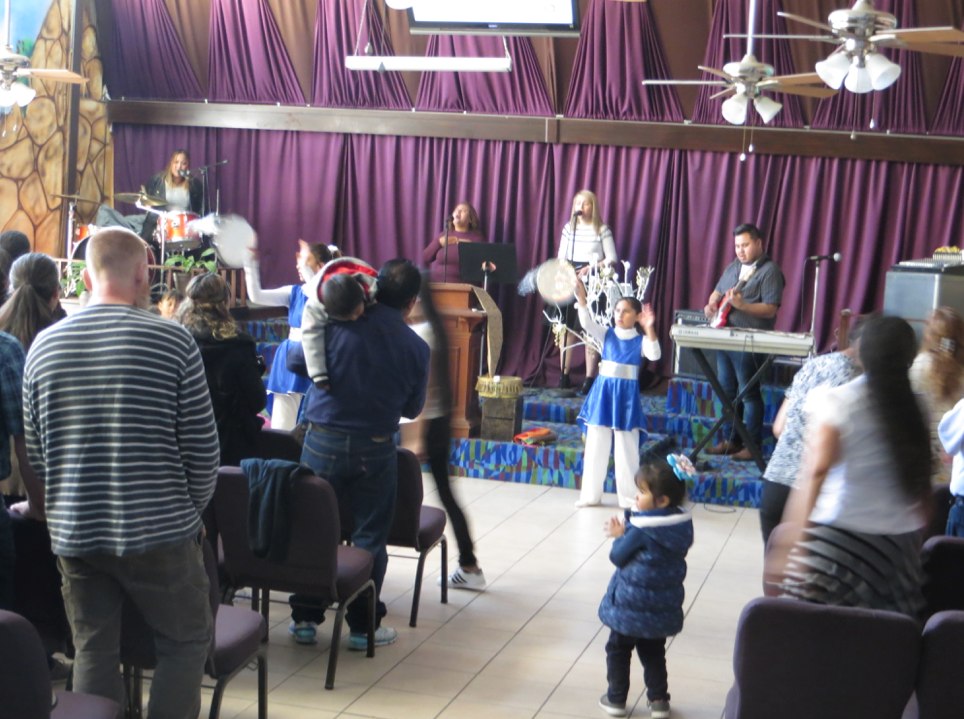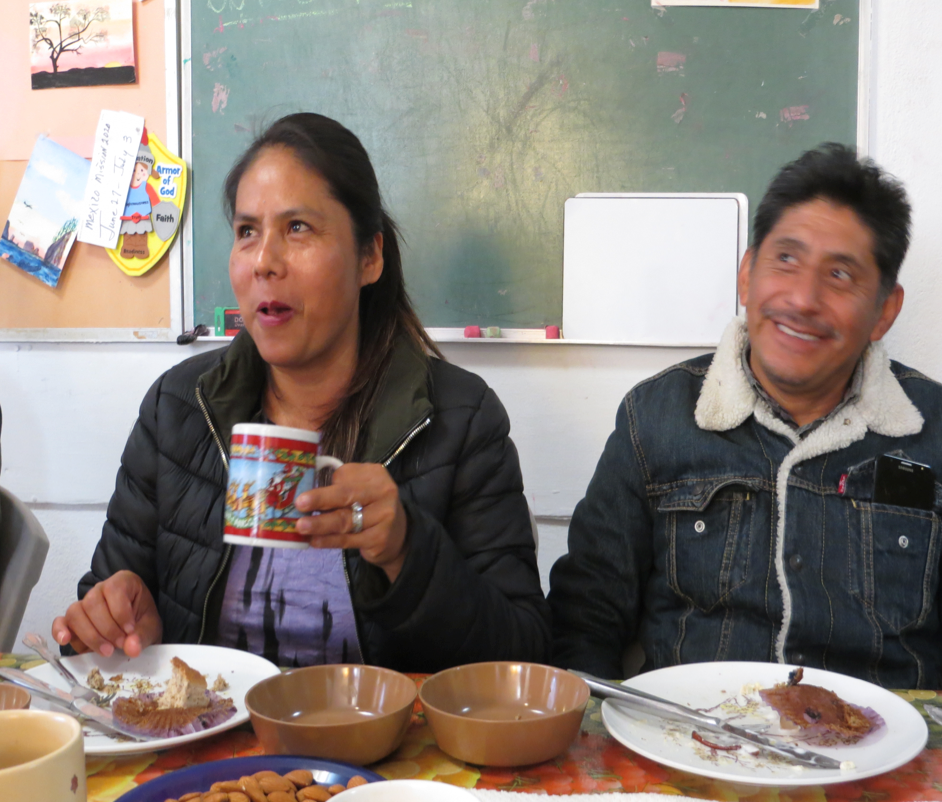 We believe God blessed us with a week of beautiful sunshine, a great team, and a pastor and family who have become friends.
We eagerly anticipate the possibility of growing more relationships reaching more people through this partnership with Esperanza Viva.