Meet Our Support Staff
Click on their picture to contact a staff member directly.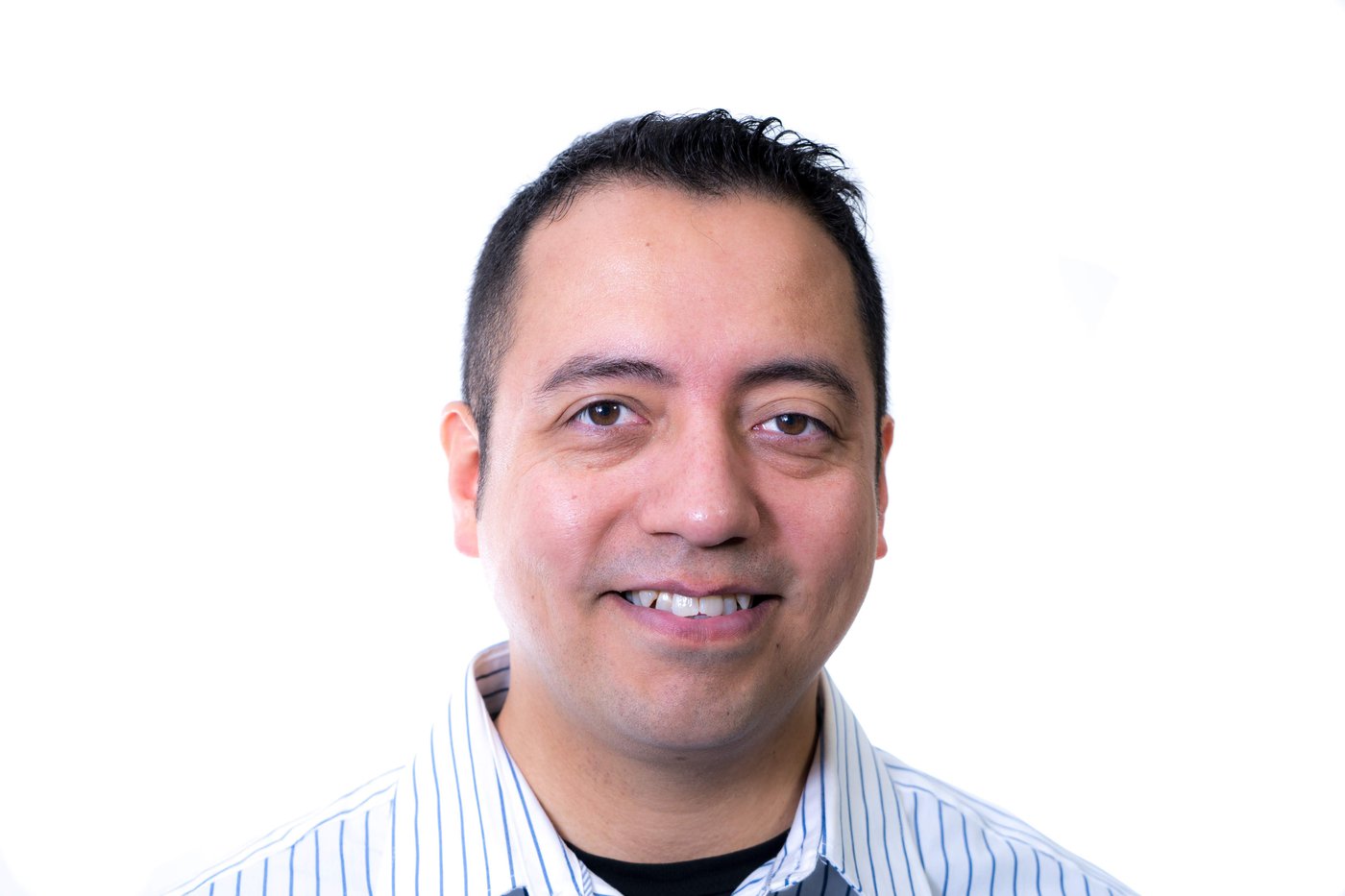 Brad Luna
Executive Assistant
Brad grew up in Texas, moved to Grande Prairie with his Ontario-born wife, Tina, in 2017, and shortly after joined our support staff team. A little while later, he accepted the role of Executive Assistant/Office Manager in 2018. He's also a proud new dad to a sweet baby girl. Brad loves baseball and subs in regularly with the Edmonton Symphony Orchestra as a gift trumpet musician, so feel free to talk music and baseball with him anytime.
_______________________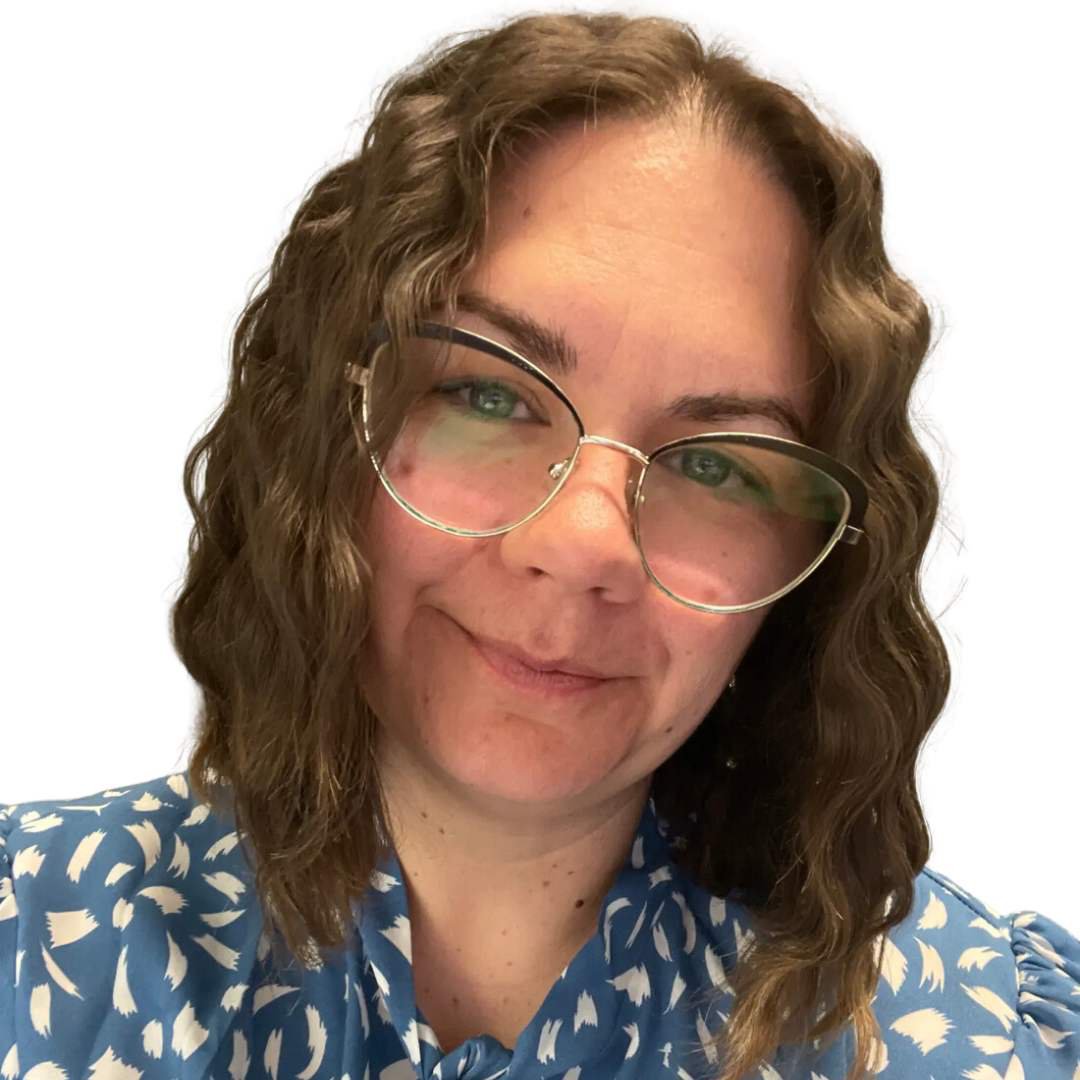 Ashley Flavelle
Communications Director
Ashley joined our staff team in 2015 bringing her background in marketing along with a drive to see the church be salt and light online. She loves the digital community and seeing the skeptic be introduced to Jesus. Want to speak her love language? Bring up Star Wars, Disney, or Friends.
_______________________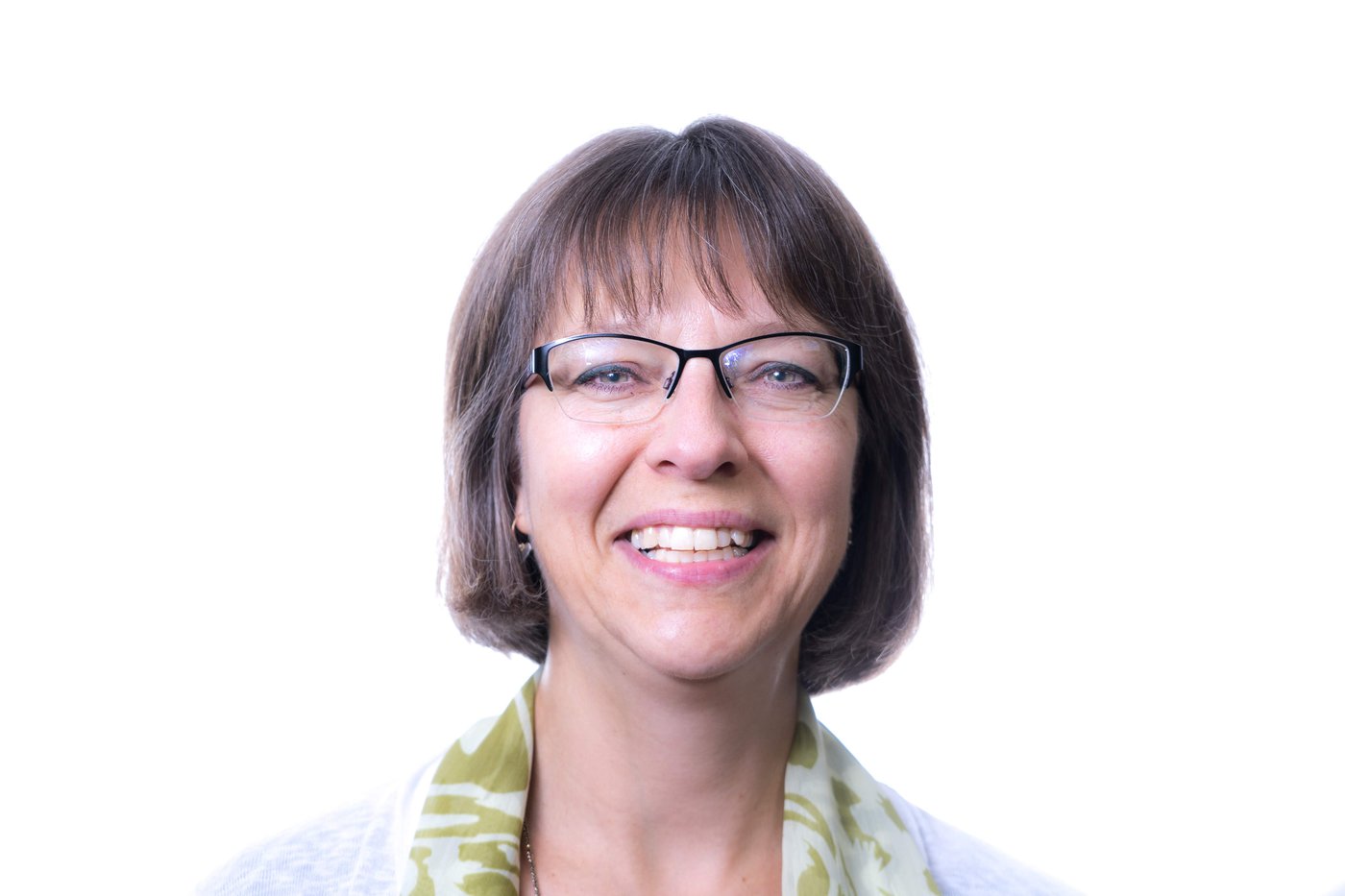 Susan Lester
reception
Susan joined our team in 2017. She is the helpful voice on the phone and the bright smile as your enter the office. Susan brings a heart that yearns to help, a gift to analyze and improve processes, and a love of encouraging others with Scripture. Susan and her husband, Chris, are thrill seekers who love amusement parks, and yes, even sky diving!
_______________________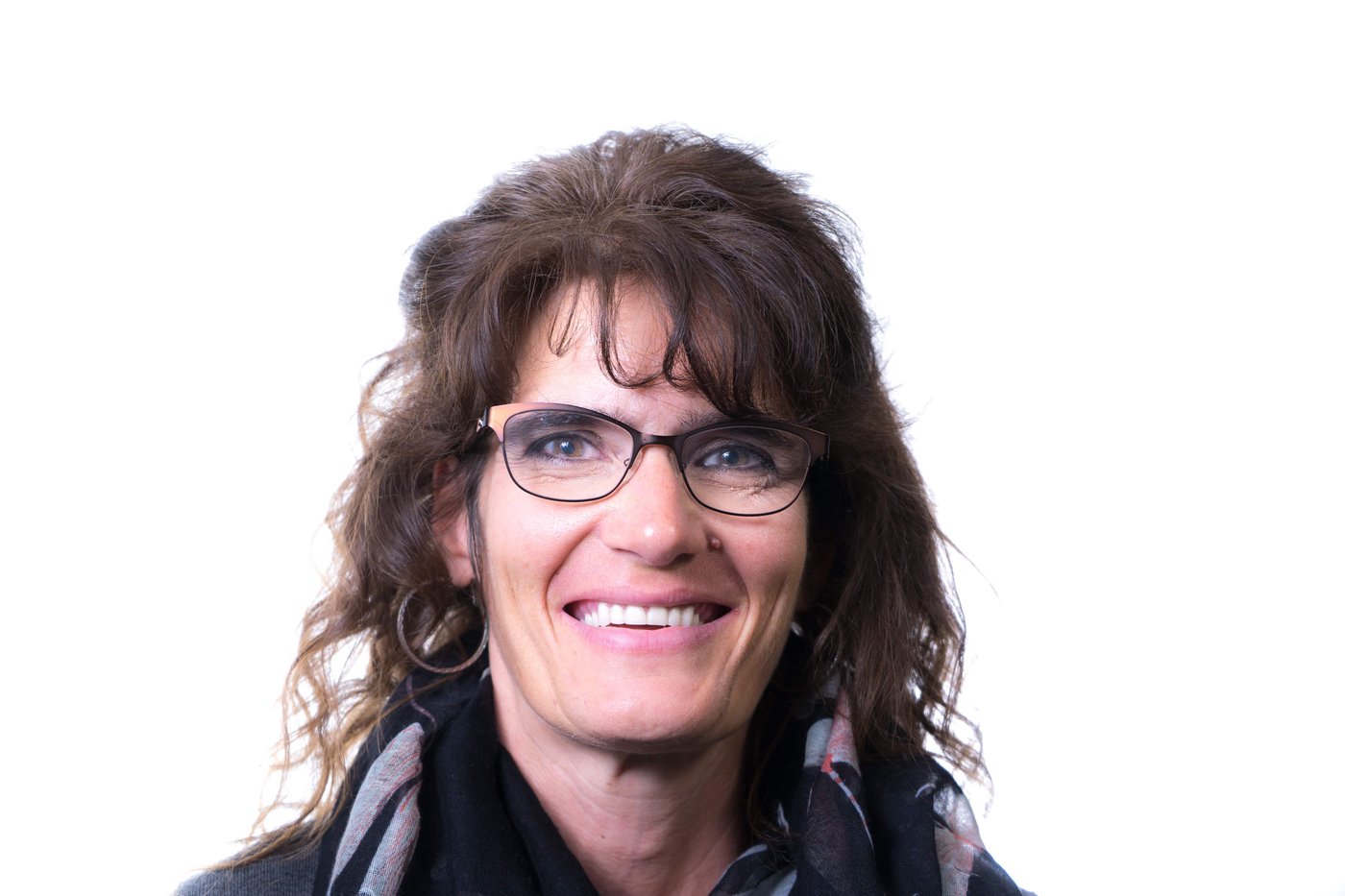 Brenda Reimer
Custodian
Brenda joined our team in 2010 and is lovingly referred to as our hummingbird. Why? On the daily, she is constantly flitting from one end of the church to the other ensuring cleanliness is maintained year-round. She faithfully uses her gifts to quietly serve behind the scenes. Brenda and her husband, Ken, enjoy their country-living home, gardening, and are local honey-producing bee-keepers. Brenda also finds joy experimenting in the kitchen; her latest cooking curiosity is trying new Mennonite recipes; we, as a staff, particularly reap the tangible benefits of this pasttime.
_______________________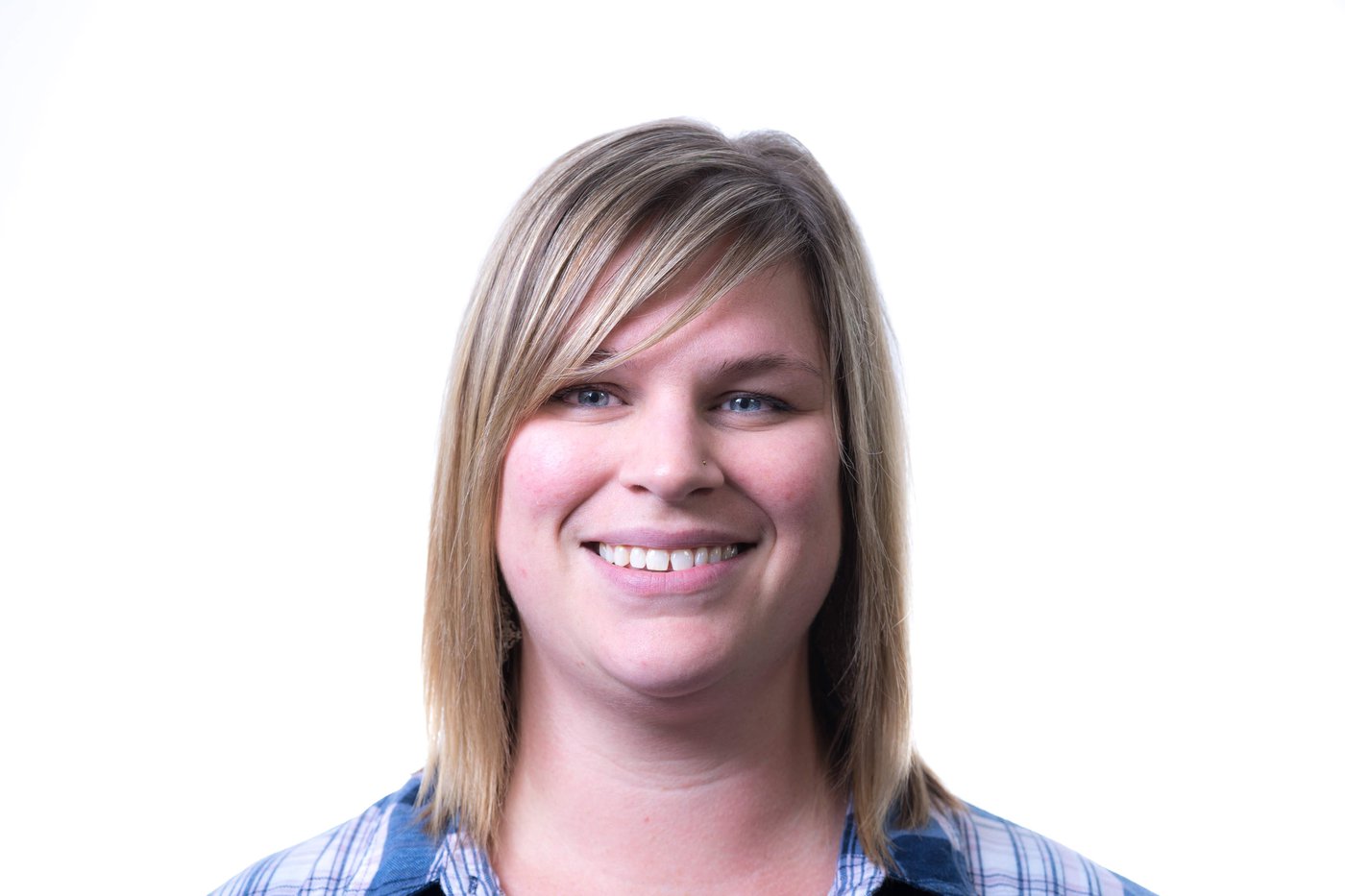 Jeanine Jorgensen
Children's ministry administrative assistant
Jeanine grew up in Cleardale, AB and moved to Grande Prairie in 2004. She joined our GPAC Kids ministry team in 2018. Her creative eye and cheerful humour ease the craziness of ministry. Jeanine and her husband, Aaron, are raising their four children to know and follow Jesus. Fun fact about Jeanine: her arsenal of meme recall is both timely and on point.
_______________________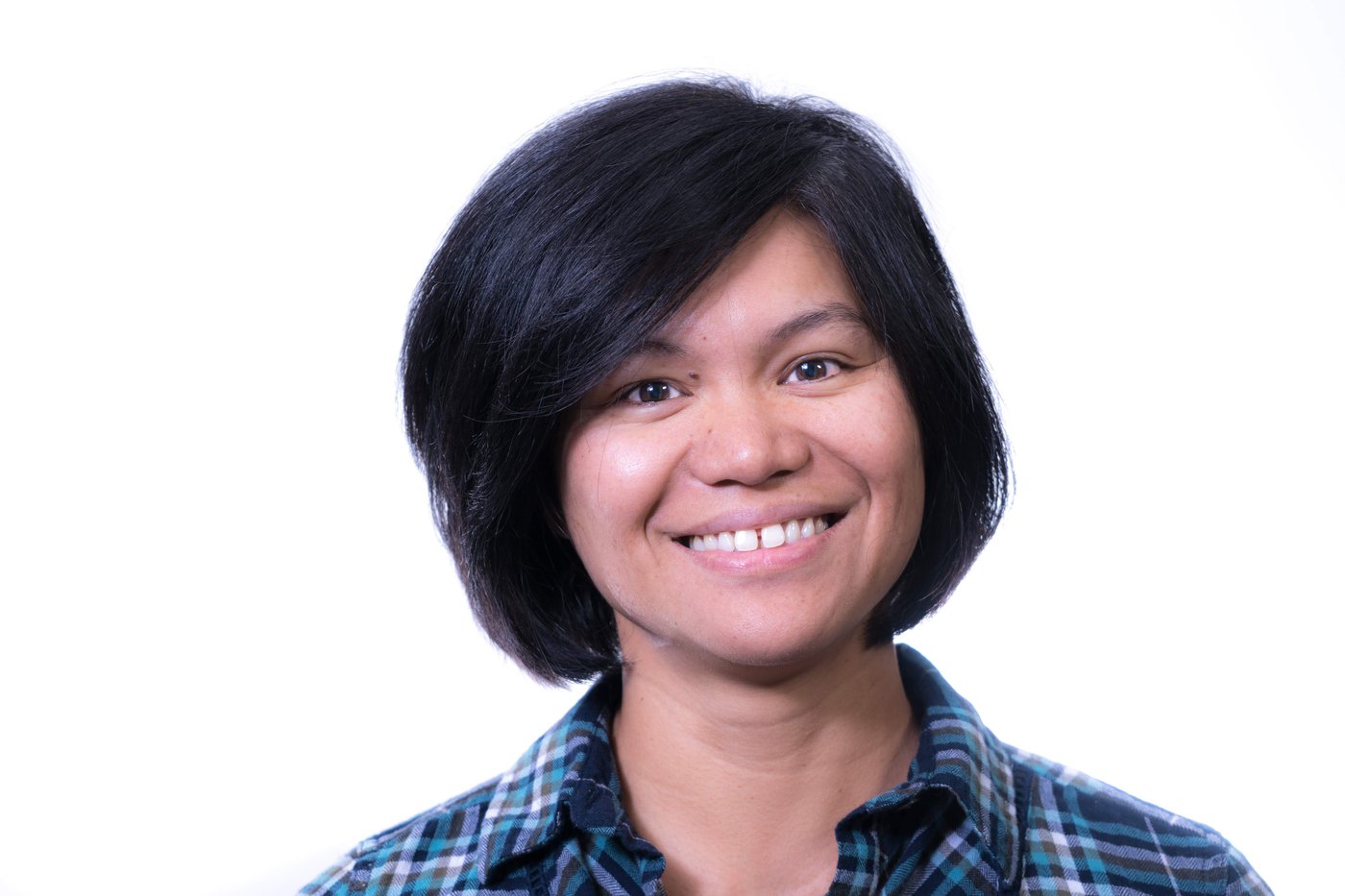 Joy Hawkes
bookkeeper
Joy manages giving and budgets for the church with a beautiful balance of confidentiality and trust. Her name defines her personality and also means that she has Christmas paraphernalia in use all year round. She is genuinely joyful and trusts God to carry her through when things are tough. Joy and her family love the mountains and a great outdoor hike. She is also a skilled axe thrower... just ask any of our staff.
_______________________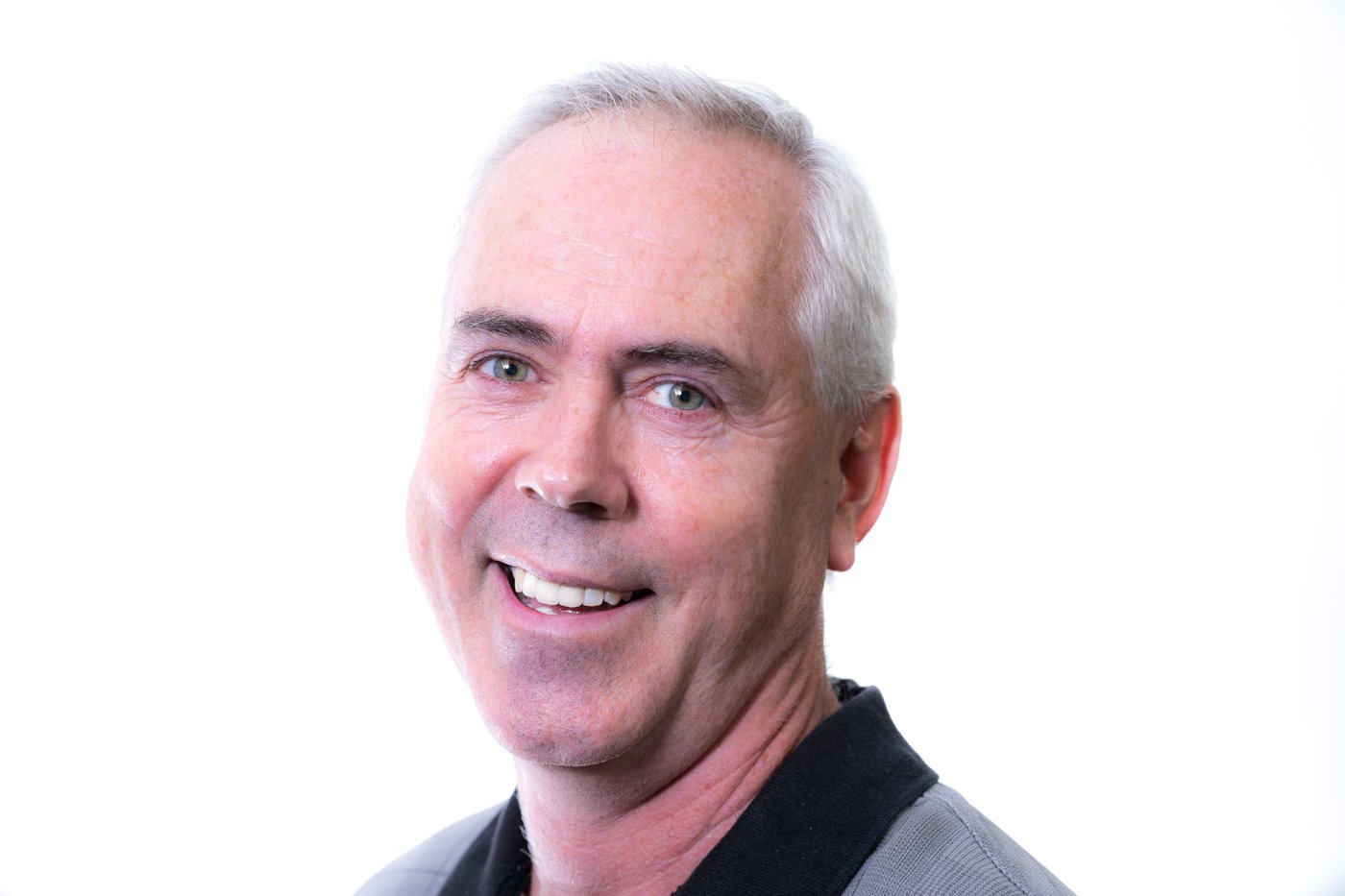 Randy Wiseman
Facility Manager
Randy is from Ontario and joined our staff in 2018. His background in carpentry and construction are a blessing to the church. He has a gift of service that is demonstrated each day. If a need comes up, he is quick to jump in. Randy brings laughter to the team with his gift of storytelling. Randy feels this quote perfectly describes his unique design, "It is a common thought that disorganized people are more creative. Scientists have even made claims about these people, saying they are also more productive."
_______________________